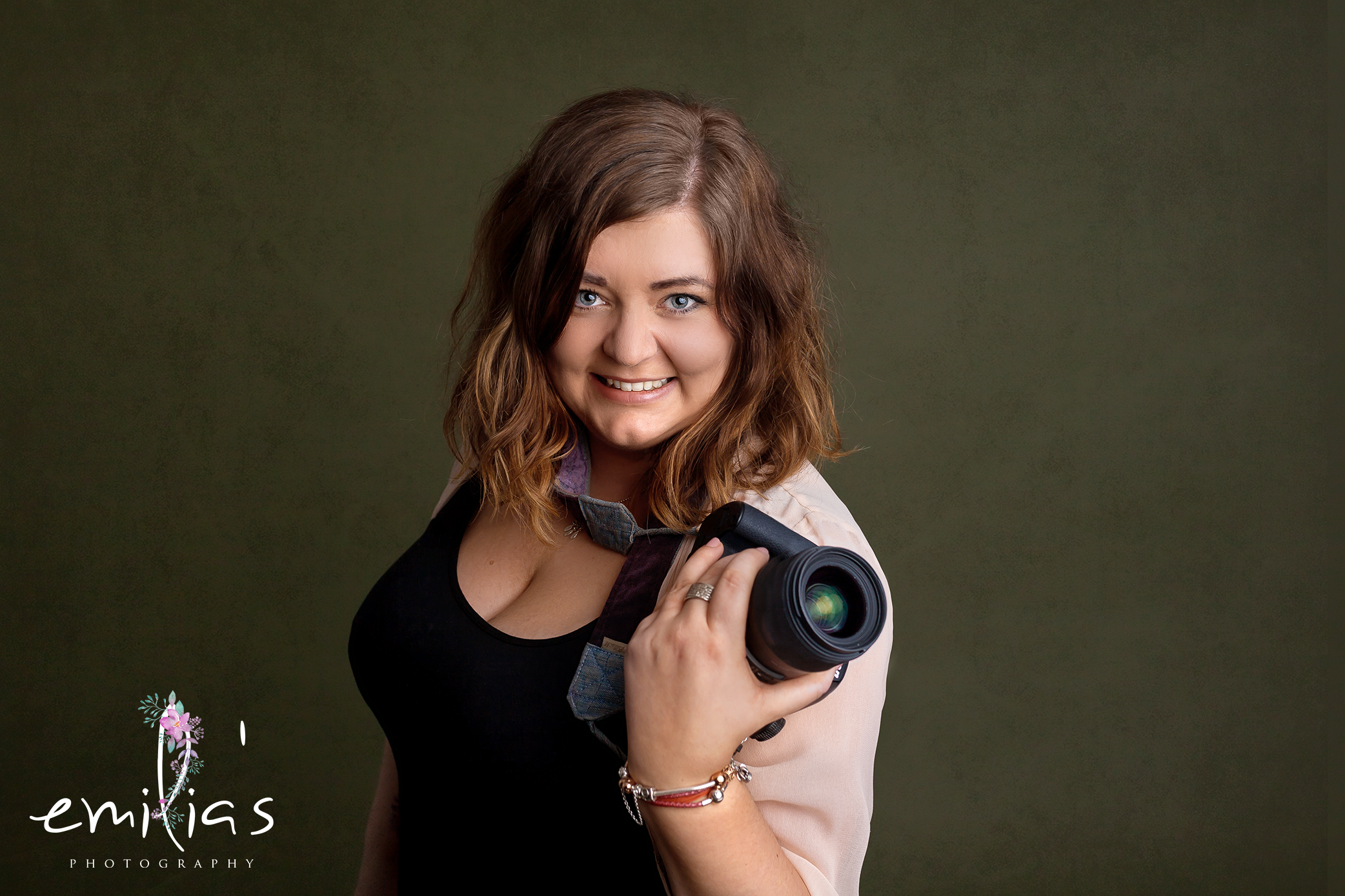 Welcome to my website!
My name is Emilia and apart from being an Award Winning Professional Photographer, I am also a mother to two incredible souls, Aleksander and Pola. If it wasn't for my children I would probably never discover photography, and what significance it has to our lives. Soon after my son's birth, it struck me how quickly he changes and how important it is to capture all those fleeting moments, Those big First moments in his life, his first smile, first steps, first Birthday …because what else would we have to look look back at and remember how tiny he once was?
I started learning about basics of using light in photography and putting all my efforts in making the best portraits I possibly could. Then, two years later my heart grew a little more and welcomed my beautiful baby daughter to this world. At this point I was inseparable with my camera (I didn't put it away even during my daughter's labour!) and capturing my sweet babies' in photographs became my greatest passion to this day. I am particularly proud of my journey into becoming a professional photographer, and even more so as my work has been nationally recognised and awarded throughout the years.
To me photographs holds a very special value. Simply put, they are what's left after We are gone. Photography enables me to freeze time, paint a beautiful image of Your memories and preserve it for You for years to come. This is what I want to share with my clients! My talent, my unique vision and passion to hold those moments and preserve for a lifetime! This is what I do for my family and what I'd love to share with You!
Presenting You with beautiful images to look back at in a few years and recall how incredible this time was for Your family. How much You and Your children changed over the years.
I specialise in pregnancy, newborn, children and family photography.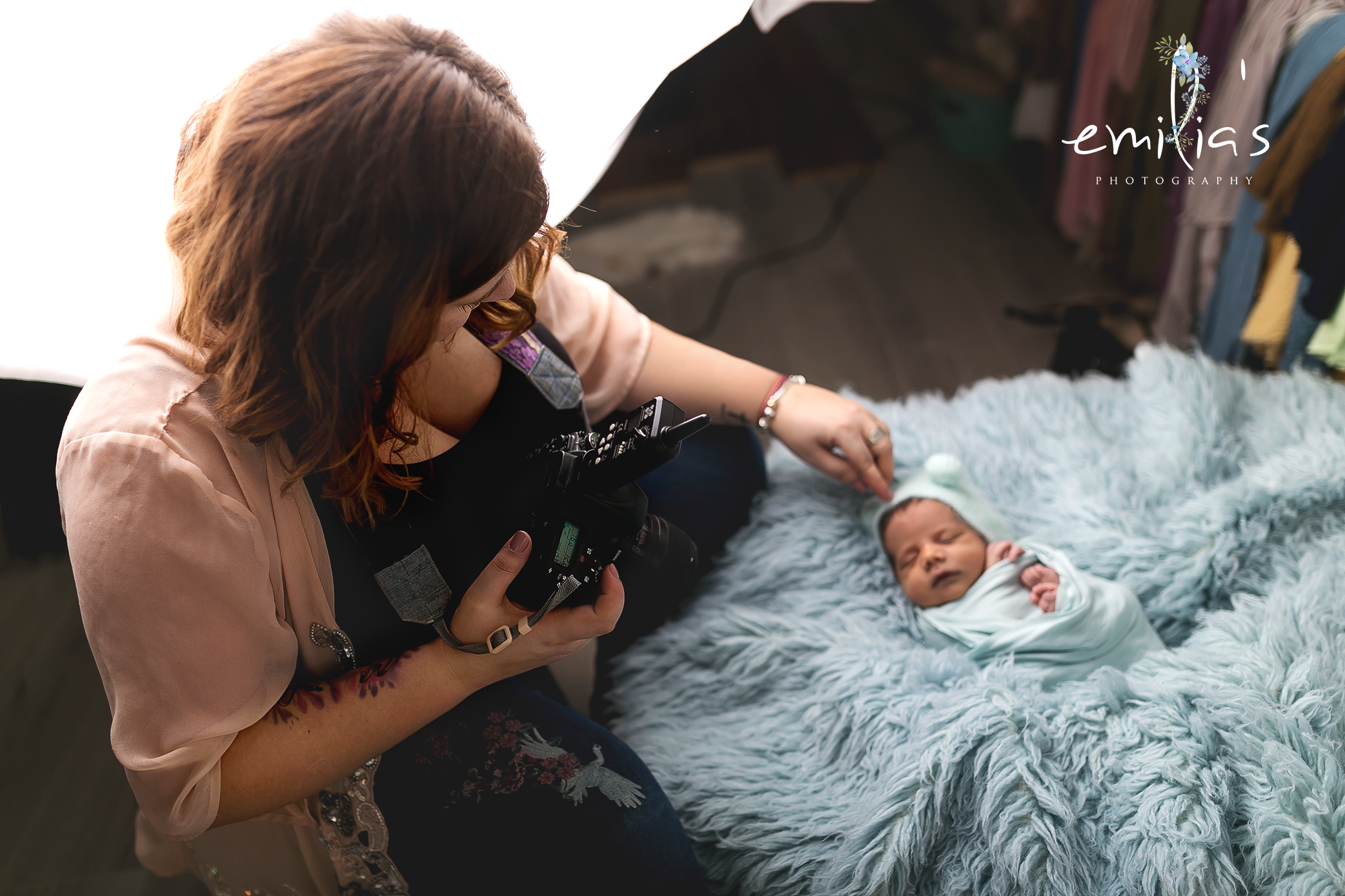 I'm happy to say I'm fully trained in baby safety, therefore you can be certain your precious bundle of joy rests in safe hands. I always strive to make every session a unique experience, which means you are also welcome to add an extra personal touch with suggestions for specific props and set ups.
A sessions take place in the comfort of your own home, or on location of your choice. I have all the props, hats, outfits and headbands for both babies and mums-to-be in a little mobile studio. I pay particular attention to the quality of my props and outfits and all items used during the photo session ensure highest quality available. There's no extra charge to cover traveling expenses involved for bookings in Bradford. Clients located further away will be quoted individually.
For further information or to book your session get in touch, please via the contact section -> CLICK HERE
Bradford portrait photographer,
Bradford photographer,
Bradford children photographer,
Photographer in Bradford
Bradford Based photographer
Photography in Bradford
Photographer from Bradford
Leeds portrait photographer,
Leeds photographer,
Leeds children photographer,
Photographer in Leeds
Photography in Leeds
Photographer from Leeds
Keighley portrait photographer,
Keighley photographer,
Keighley children photographer,
Photographer in Keighley
Photography in Keighley
Photographer from Keighley
West Yorkshire portrait photographer,
West Yorkshire photographer,
West Yourkshirechildren photographer,
Photographer in West Yorkshire
Photography in West Yorkshire
Photographer from West Yorkshire
Halifax portrait photographer,
Halifax photographer,
Halifax children photographer,
Photographer in Halifax
Photography in Halifax
Photographer from Halifax
Bradford portrait photographer, Leeds portrait photographer, Doncaster portrait photographer, Halifax portrait photographer, Normanton portrait photographer, Keighley portrait photographer, Harrogate portrait photographer, Shipley portrait photographer, West Yorkshire portrait photographer, Barnsley portrait photographer, Wakefield portrait photographer, Ilkley portrait photographer, Skipton portrait photographer, Wetherby portrait photographer, Pontefract portrait photographer, York portrait photographer, Bradford photographer, Leeds photographer, Doncaster photographer, Halifax photographer, Normanton photographer, Keighley photographer, Harrogate photographer, Shipley photographer, West Yorkshire photographer, Barnsley photographer, Wakefield photographer, Ilkley photographer, Skipton photographer, Wetherby photographer, Pontefract photographer, York photographer, Children Fine Art Photographer, Bradford children photographer, Leeds childre photographer, Doncaster children photographer, Halifax children photographer, Normanton children photographer, Keighley children photographer, Harrogate children photographer, Shipley children photographer, West Yorkshire children photographer, Barnsley children photographer, Wakefield children photographer, Ilkley children photographer, Skipton children photographer, Wetherby children photographer, Pontefract children photographer, York children photographer, Family Bradford newborn photographer, Leeds family photographer, Doncaster family photographer, Halifax family photographer, Normanton family photographer, Keighley family photographer, Harrogate family photographer, Shipley family photographer, West Yorkshire family photographer, Barnsley family photographer, Wakefield family photographer, Ilkley family photographer, Skipton family photographer, Wetherby family photographer, Pontefract family photographer, York family photographer, Newborn Fine Art Photographer, Bradford newborn photographer, Leeds newborn photographer, Doncaster newborn photographer, Halifax newborn photographer, Normanton newborn photographer, Keighley newborn photographer, Harrogate newborn photographer, Shipley newborn photographer, West Yorkshire newborn photographer, Barnsley newborn photographer, Wakefield newborn photographer, Ilkley newborn photographer, Skipton newborn photographer, Wetherby newborn photographer, Pontefract newborn photographer, York newborn photographer, Maternity Fine Art Photographer, Bradford maternity photographer, Leeds maternity photographer, Doncaster maternity photographer, Halifax maternity photographer, Normanton maternity photographer, Keighley maternity photographer, Harrogate maternity photographer, Shipley maternity photographer, West Yorkshire maternity photographer, Barnsley maternity photographer, Wakefield maternity photographer, Ilkley maternity photographer, Skipton maternity photographer, Wetherby maternity photographer, Pontefract maternity photographer, York maternity photographer, Baby Fine Art Photographer, Bradford baby photographer, Leeds baby photographer, Doncaster baby photographer, Halifax baby photographer, Normanton baby photographer, Keighley baby photographer, Harrogate baby photographer, Shipley baby photographer, West Yorkshire baby photographer, Barnsley baby photographer, Wakefield baby photographer, Ilkley baby photographer, Skipton baby photographer, Wetherby baby photographer, Pontefract baby photographer,York baby photographer,